When your smile is missing one or more teeth, even simple activities like eating your favorite foods and laughing with friends can be stressful or embarrassing. In addition, missing teeth can be harmful to your oral health. Dental implants offer a brilliant and state-of-the-art tooth replacement solution. They are a solid and durable option to regain your oral functions and smile aesthetics. At Trailhead Dental in Wheat Ridge, Colorado, we provide innovative dental implants to make you smile with renewed confidence.
What Are Dental Implants?
A dental implant is a titanium screw that can be inserted into your jawbone during a minor surgical procedure and that serves as an anchor for one or more artificial teeth. Dental implants comprise three vital parts: the implant post, an abutment (a connector piece), and the final restoration. Unlike conventional tooth replacement options like dental bridges or dentures, dental implants replace missing teeth above and below the gumline to deliver supreme longevity, comfort, and function. When you reconstruct your missing pearly whites from the roots up, your new smile will look, feel, and function just like natural teeth. There are several different types of artificial teeth (or dental prosthetics) that can be used with dental implants:
How Can We Use Dental Implants?
Implant Crown (1 tooth)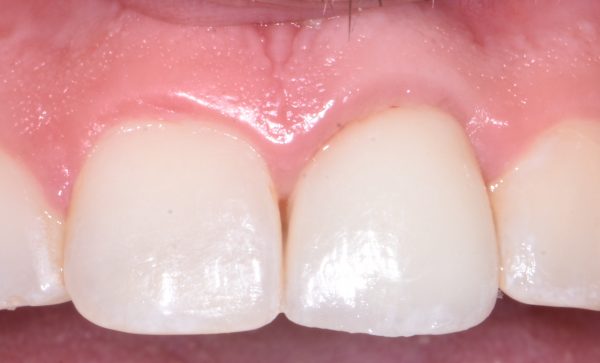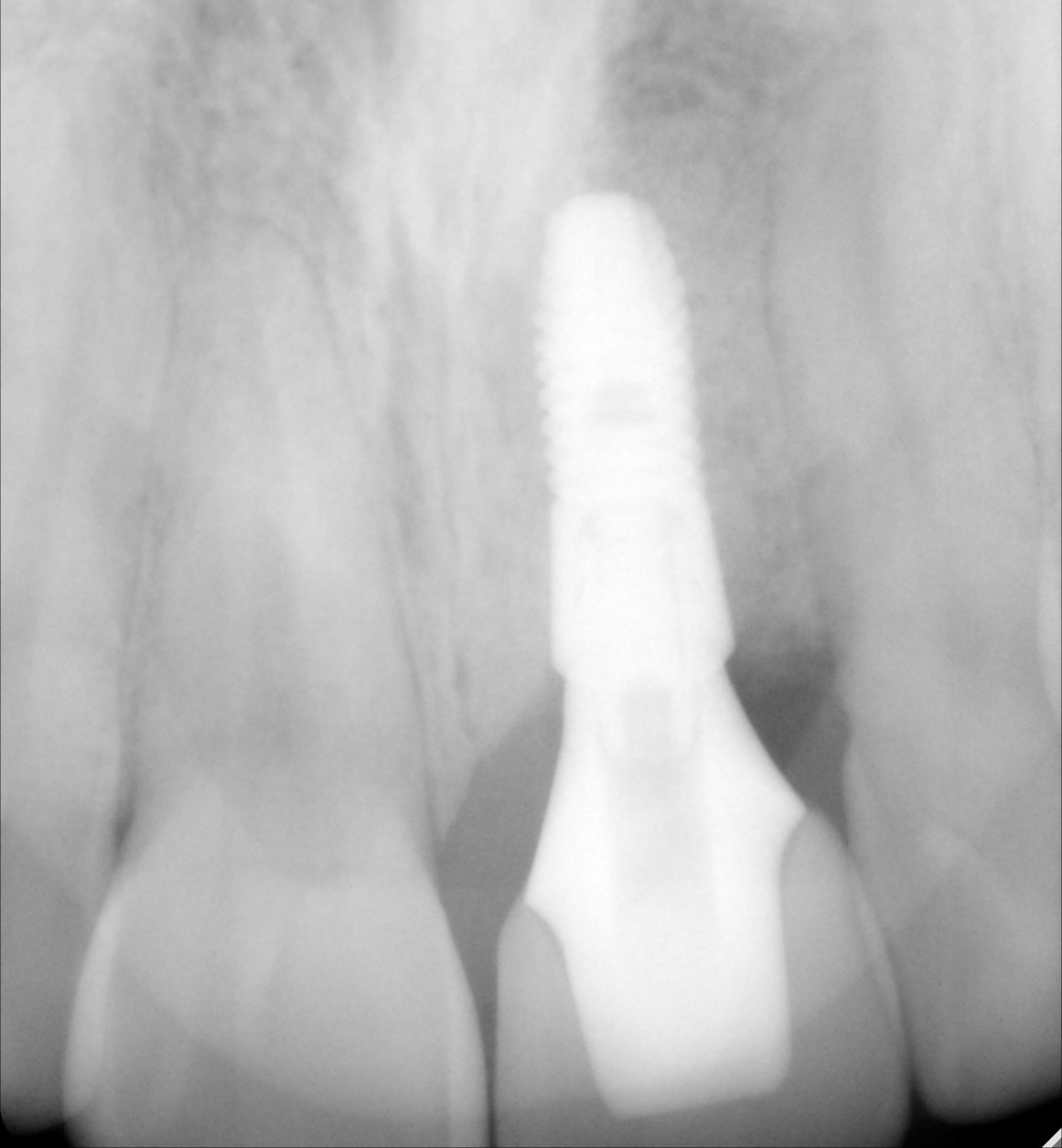 Implant Bridge (3-4 Teeth)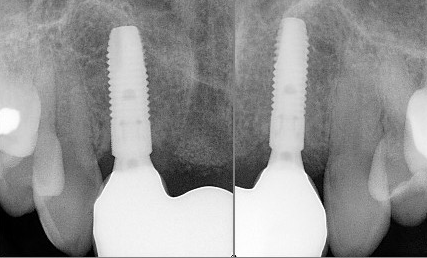 Implant Overdenture (Full arch)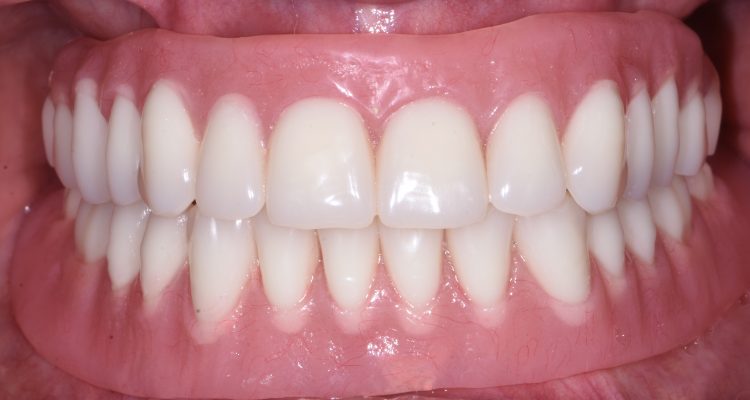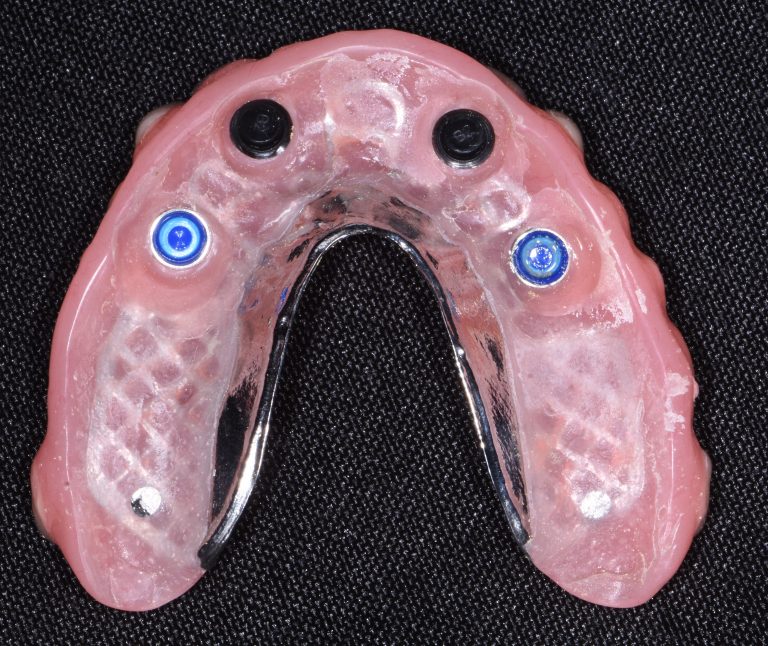 Implant Fixed Prosthesis (Full arch)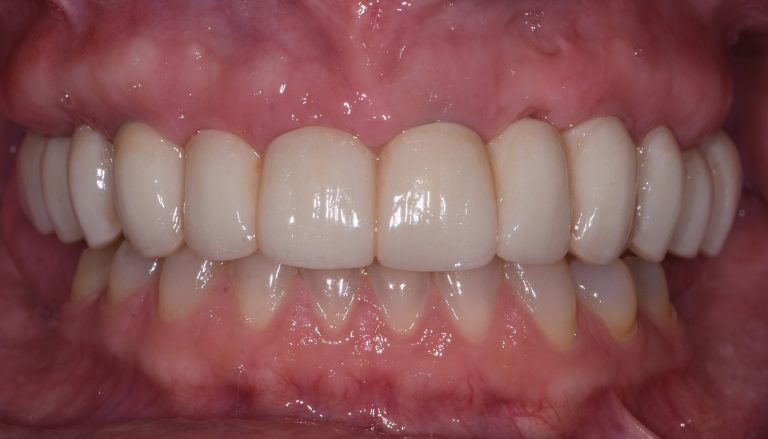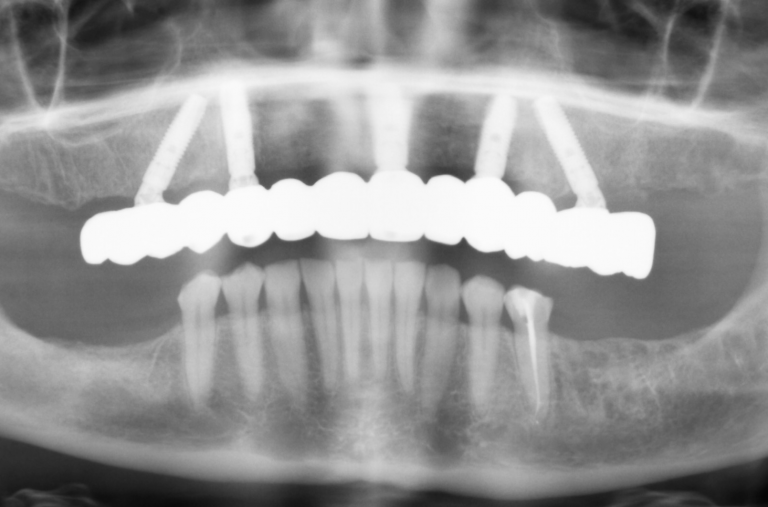 The Dental Implant Process
Prior to Implant Therapy
Dental implants must be positioned in a specific way to properly support the artificial teeth and to ensure long-term stability. In addition to a thorough examination, we will take a 3D scan (cone-beam CT scan) to evaluate the exact site where implant placement can be considered. We have to ensure there is sufficient bone density to support the implant post. If there is insufficient bone, a bone graft may be recommended to attempt to create more bone to support the dental implant.


Implant Placement

Dental implant surgery involves numbing the area, creating a small incision in the gum tissue, drilling a hole in the jawbone, carefully inserting the implant, and placing several stitches to close the incision.

An appropriate healing period is allowed for the implants to fuse with the surrounding bone tissue. Everyone heals at different speeds and based on the quality and quantity of the bone, it can take about three to six months. In some cases, a tooth can be extracted, the implant placed, and a temporary tooth inserted all in the same appointment! Other cases may require that the process be staged over multiple visits to ensure the best result.

Implant Restoration
After your implant(s) have completed fused into your jaw bone, fabrication of the new artificial teeth can begin. This process usually involves 2-4 appointments, depending on case complexity, and involves both the artistic and technical aspects of prosthodontics. Dr. Leong uses his expertise in dental esthetics, as well as the latest technology, to create implant restorations that are both beautiful and durable. In no time, you should be eating and smiling, just like when you had your natural teeth
Maintaining & Caring for Your Dental Implants
Even though dental implants are resistant to cavities, oral hygiene is still paramount. Otherwise, plaque and bacteria accumulations on your remaining teeth and gums will cause your jaws to reject your dental implant(s). Brushing, flossing, use of a Waterpik, and rinsing your mouth daily will go a long way towards keeping your dental implants healthy for years to come.
Why Go to a Specialist?
Although dental implants are a proven treatment option with years of research behind them, both the dental implants and the artificial teeth attached to them come with risks that need to be carefully managed to achieve a beautiful and long lasting result.Prosthodontists, Periodontists, and Oral Surgeons are dentists with specific expertise in implant therapy and have gone through years of additional training to be able to recognize problems before they happen and to manage any complications efficiently and effectively when they do occur
To learn more about our dental implant solutions, visit Trailhead Dental office at 4350 Wadsworth Blvd Suite 360, Wheat Ridge, CO 80033. You can also reach Dentist in Wheat Ridge, CO at (720) 242-6803.